We provide training, in-home Brooklyn boarding for dogs, cat sitting, and bird care.
Training
One on one, positive, reward based training. We will work with you, to get you and your pup, into a happy, healthy relationship.
In-home dog boarding
Your dog will have the benefit of hanging out with a gentle and confident pack. We will provide your dog with lots of exercise and love.
Cat Sitting
We love cats! Diana has been known to befriend, the shyest of kitties. Diana would love to provide your cat with companionship and play time while you are away.
Bird Sitting
Diana, is skilled at handling and befriending all types of feathered friends. Let us provide your bird, with company while you are away.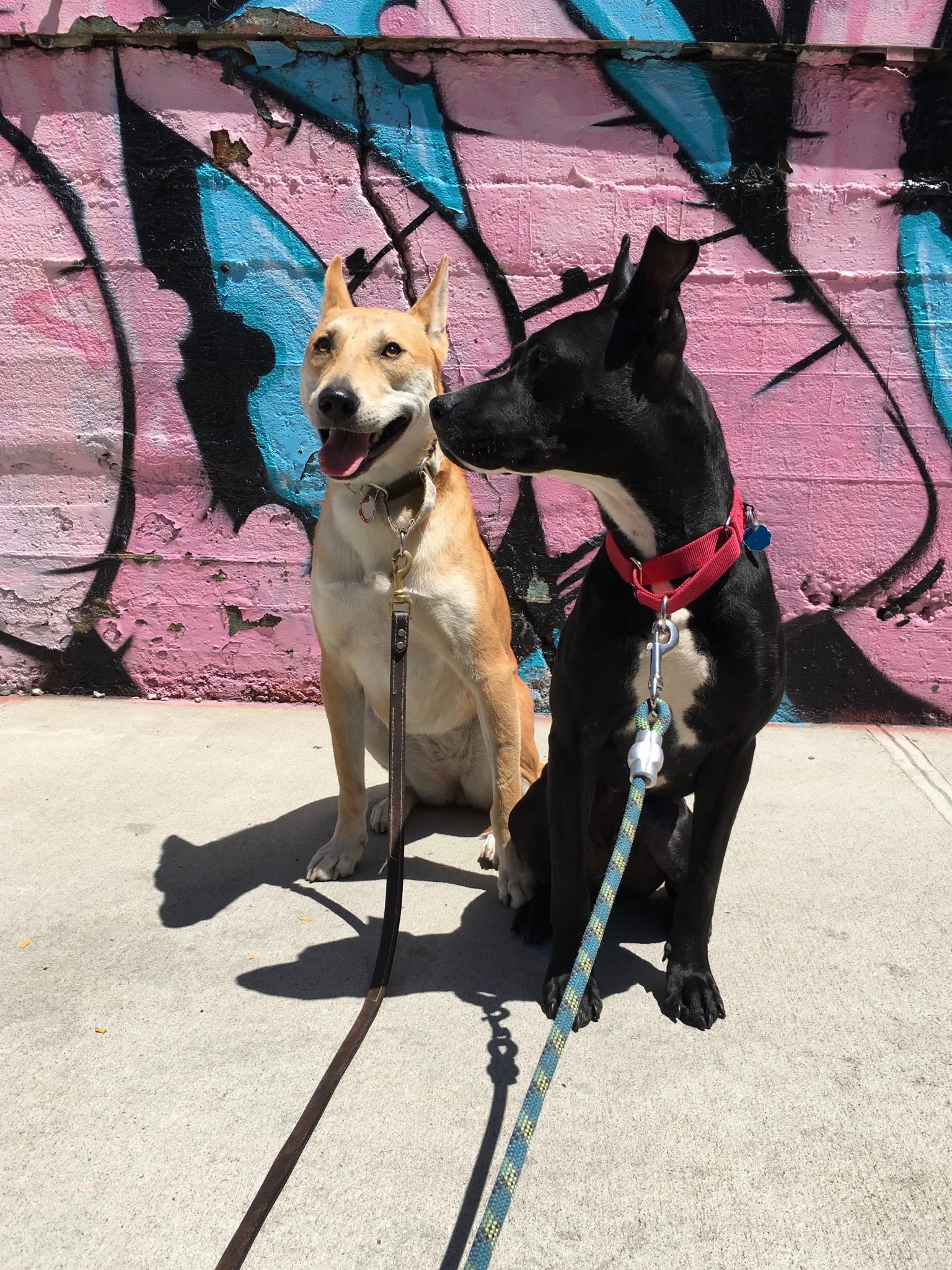 Tell us about your animals...